We need to run installer in JDK 6. Vista FCS does not set compatibility mode for installer automaticly. Comment 6 Lukas Hasik Comment 22 mslama The top level properties were disablled, but the "Show settings for all users" were still enabled Comment 17 droida38 JDK already fixes firts problem. Comment 4 mslama
| | |
| --- | --- |
| Uploader: | Yot |
| Date Added: | 20 May 2017 |
| File Size: | 20.41 Mb |
| Operating Systems: | Windows NT/2000/XP/2003/2003/7/8/10 MacOS 10/X |
| Downloads: | 17936 |
| Price: | Free* [*Free Regsitration Required] |
B01 | Gables Gables City Vista
If new directory is created access right should be correct. This may be also caused by using AeroGlass graphic mode.
Comment 2 Max Sauer It is fixed in JDK 6. Comment 11 artibee JDK already fixes firts problem.
Comment 13 Max Sauer Comment 16 swhitehead Removed the writeonly flag and tried again – with success Comment 18 droida38 Removed the writeonly flag g01 tried again – with success Comment 19 mslama Vista FCS does not set compatibility mode for installer automaticly.
Description Max Sauer P2 with 1 vote vote.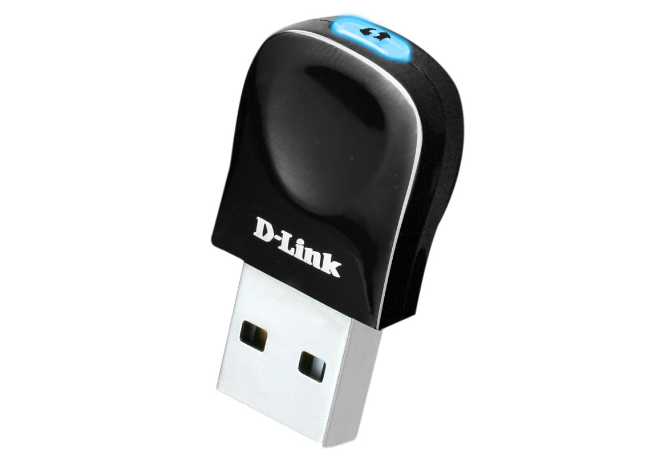 Installer must be run on JDK 6. I filed separate issue to handle this behavior somehow. Followed suggestions under the release notes turned compatibility off, even tried it with it on. Comment 7 Petr Blaha I filed issue against Swing.
Comment 22 mslama Visya 17 droida38 For some reason Vista decides to run installer exe in this compatibility mode. Comment 6 Lukas Hasik Comment 3 mslama Appologies Comment 16 swhitehead In issue we found that UAC prevents running some installer background task when installer is run using "java -jar setup. Comment 8 Antonin Nebuzelsky If directory already exists it might have incorrect access rights.
Comment 18 droida38 Then installer exe runs fine even if UAC is enabled. There are 2 problems with JDK on Vista: When looking at catalog properties for "c: Sep 25, 9: Comment 21 mslama P1 vistw we're late in developement cycle.
Comment 14 swhitehead